WHAT WE DO
Rockpool Exhibitions Ltd is a specialist event management and build company based in the South East.  Established in 2002, we co-ordinate events, manufacture and install bespoke exhibition stands, design and install shop interiors, conference sets and displays for agencies and direct customers. Our highly skilled and personable team offer innovative design, extensive technical knowledge and exceptional build quality. From concept to completion we work seamlessly with you to deliver your brief, whatever your budget. We want to help your business stand out from everyone else's and 'set the right scene' for your service or product.
– CUSTOM BUILD
– EXHIBITION STANDS
– SHOPFITTING/ DISPLAYS
– IN-HOUSE CNC
– DESIGN/ 3D VISUAL
– GRAPHICS
– PROJECT MANAGEMENT
– OUTDOOR EVENT HIRE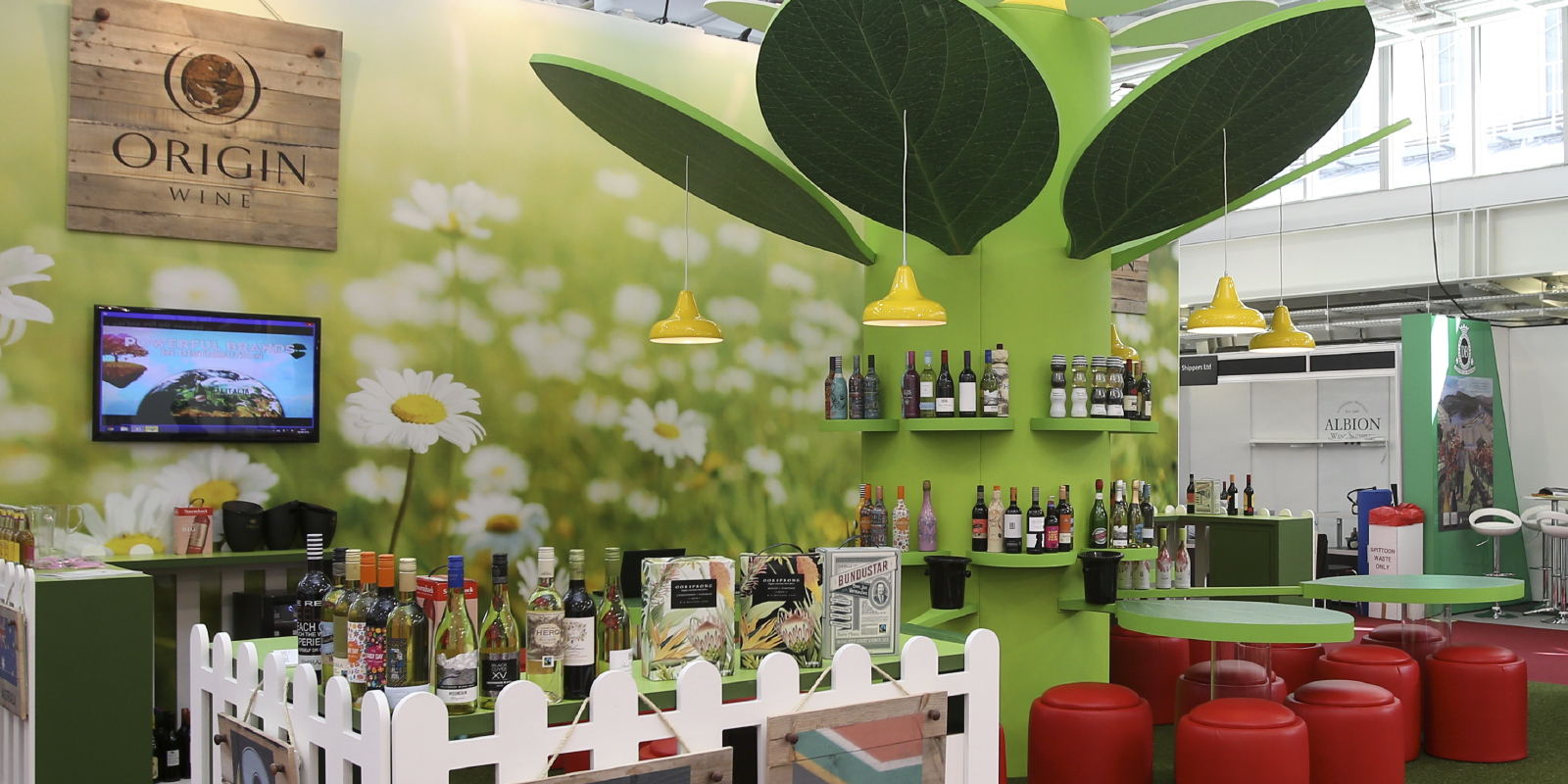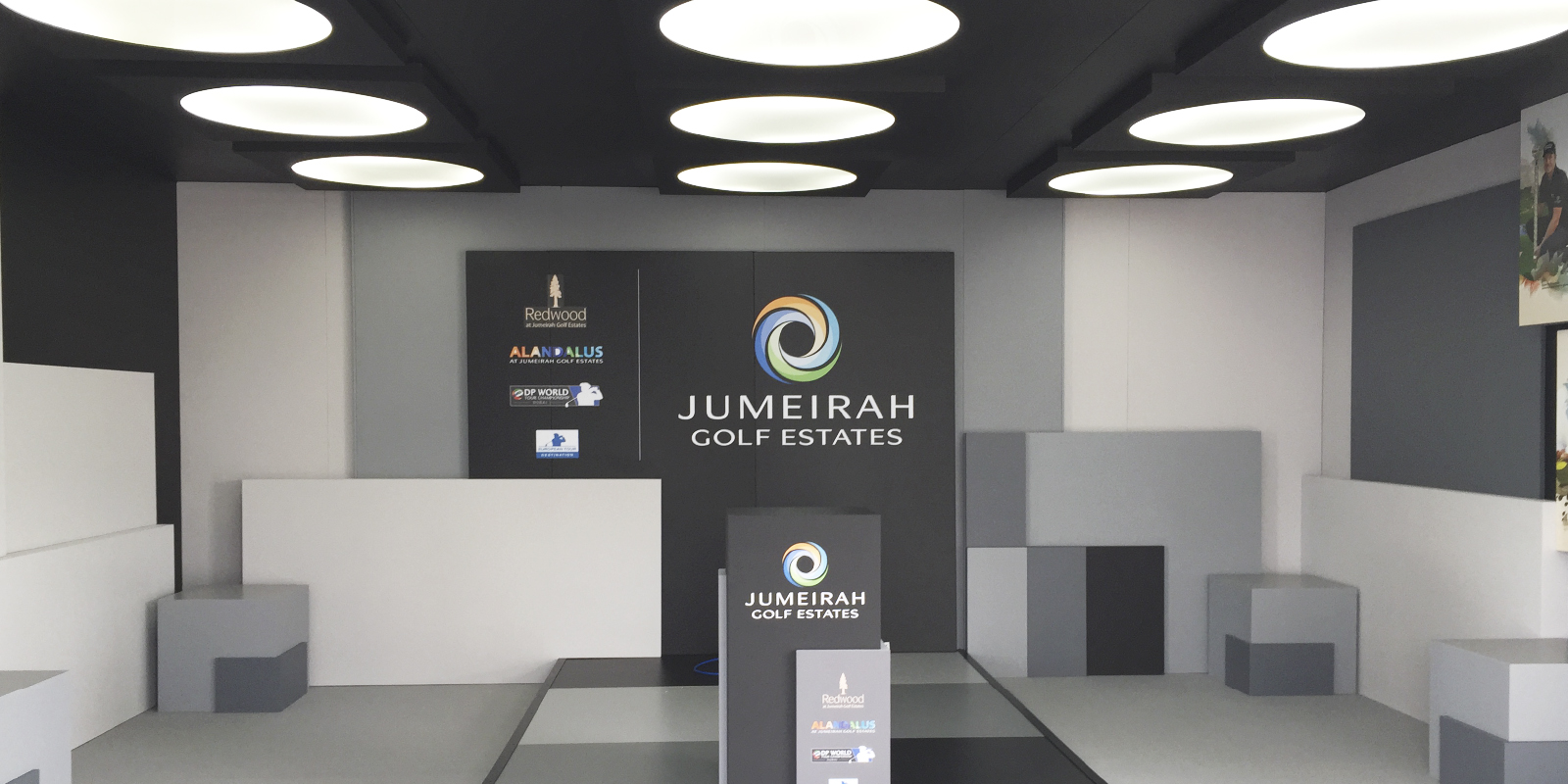 "we like to do good work for good people!"
Our clients and the people we work with are just as important to us as the type of work we deliver. Whether you are an agency looking for a professional contractor to fulfil your brief or an individual looking for inspiration for your outdoor event or wedding; you need to get in touch. With in-house design, project management, construction, installation, storage and products to hire or buy: Rockpool gives you a single contact for a stress free experience.
OUR PORTFOLIO
All
Exhibition Stands
Experential
Shop Fitting/ POS
Stage/ Theatre
HOW WE WORK
At our 11,000sq ft workshop and studio in Sussex, with easy access to major routes across the UK and Europe, we have a substantial bespoke build facility with CNC, surface finishing and on-site storage. This alongside our experience in manufacture and installation and our dynamic design team means we offer a unique service all under one roof which allows us to be flexible and reactive and ready to make almost anything you can imagine!
WHO WE ARE
director
AKA Mickey. After 18 years in exhibitions, there is little we don't know.
Read More
director
I am a carpenter with exacting standards. Every stand is crafted individually.
Read More
project manager/ designer
Trends change daily. I always embrace change and look to be innovative.
Read More
workshop foreman
After 12 years of working at Rockpool its still ace. 
Read More
DOGS
Badger has joined LV as the office dog after 10 years alone. We like to steal lunches.
Read More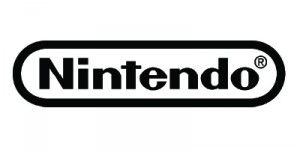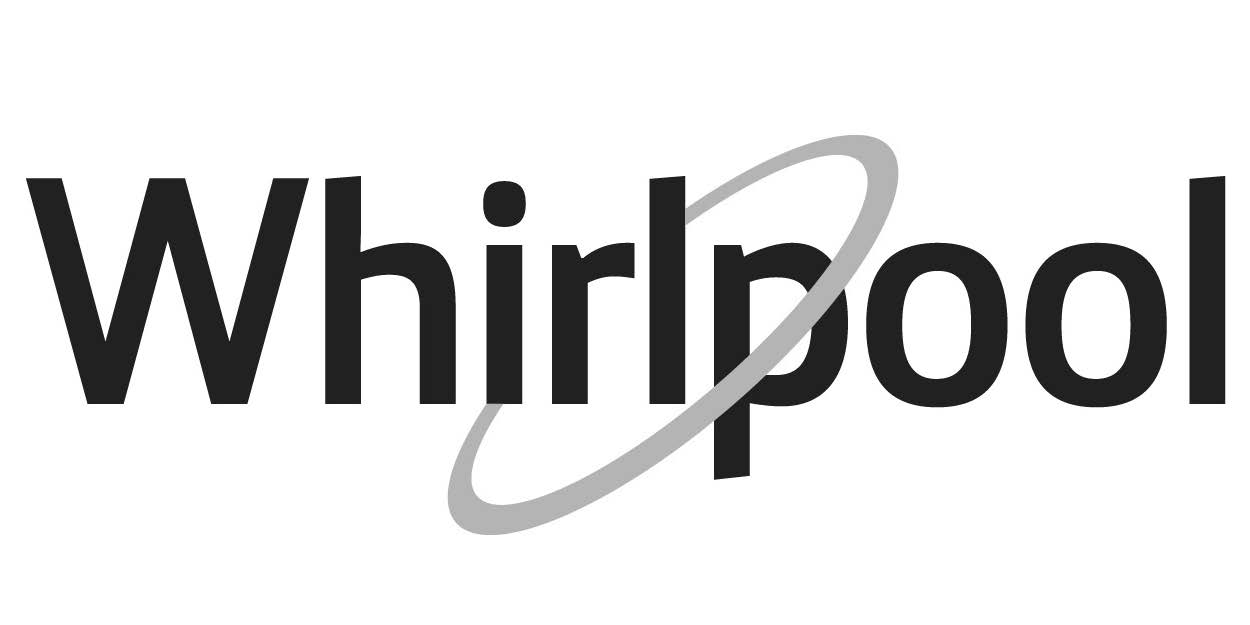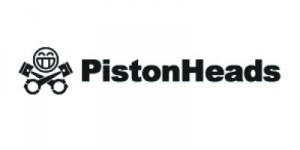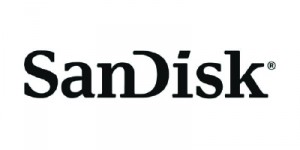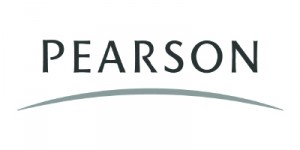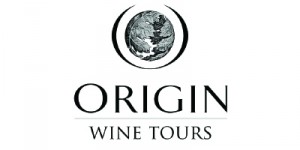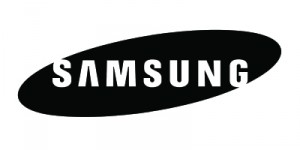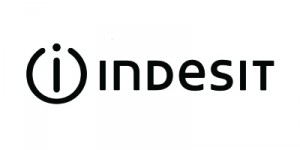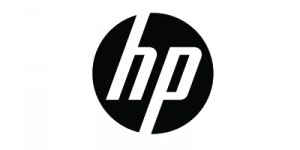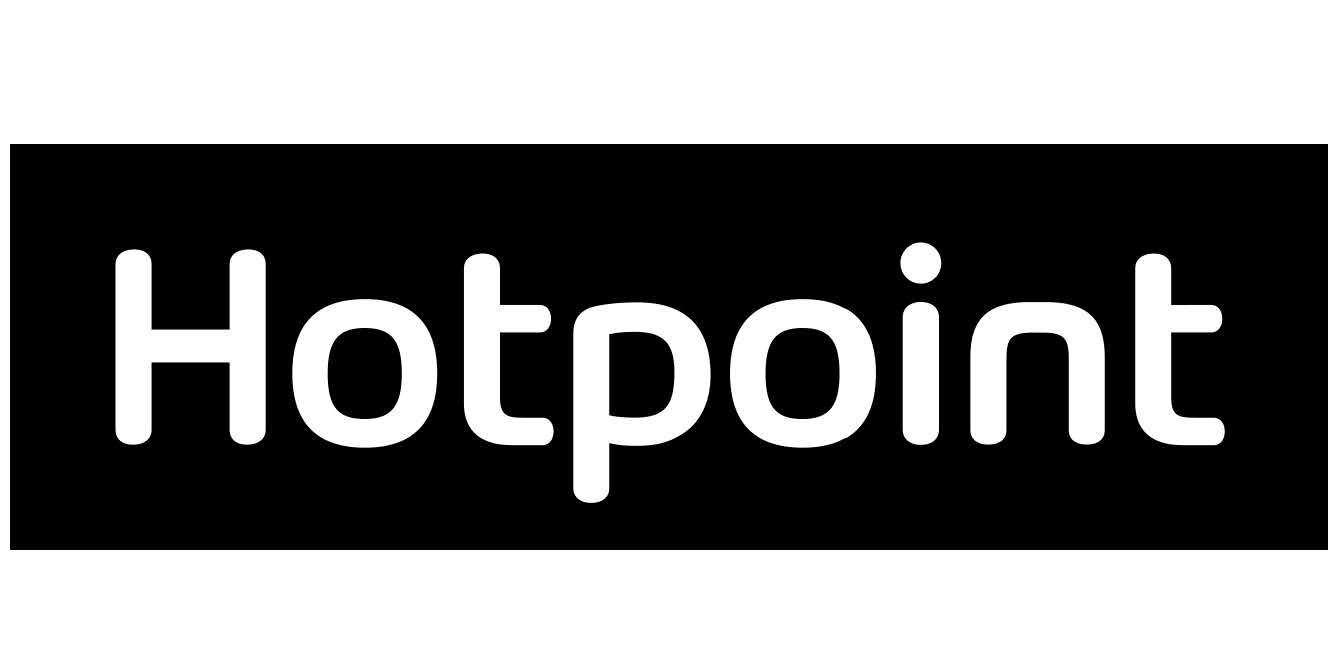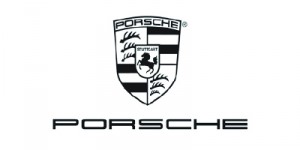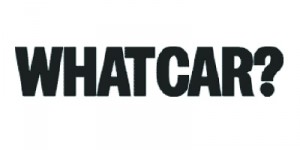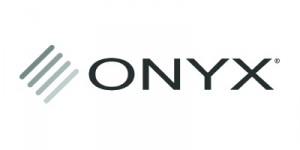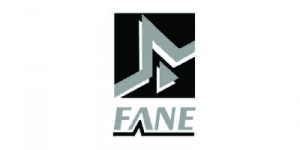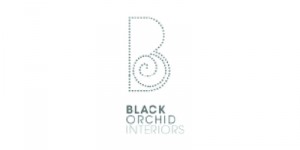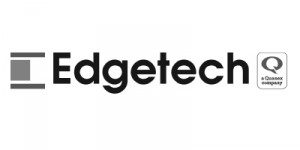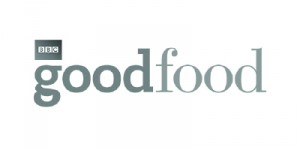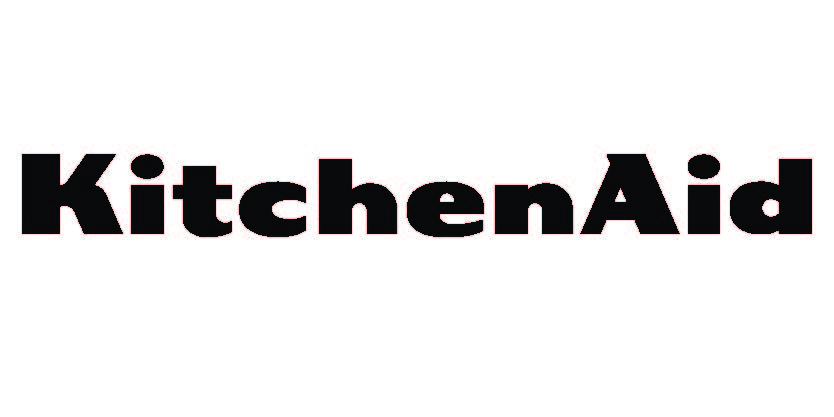 proud to collaborate with……
GET IN TOUCH
Rockpool Exhibitions Ltd
01424 238400 / 07967759732